Mitglieder / Members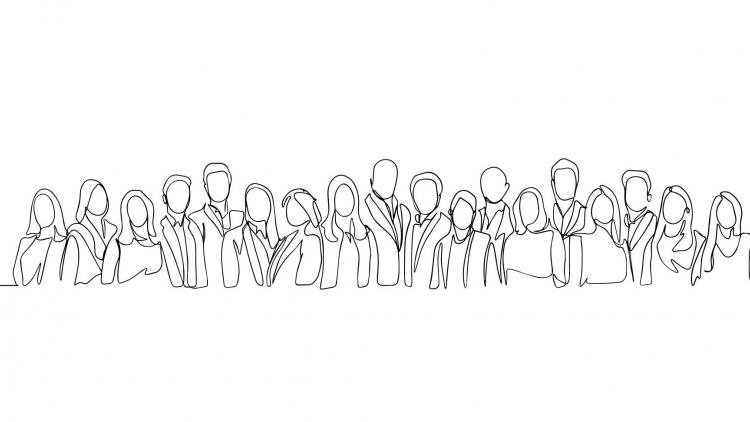 Former Chairs / Frühere Vorsitzende
2017-2021: Joachim Winter, München
2013-2017: Walter Ried, Greifswald
2010-2013: Stefan Felder, Essen/Basel
2006-2009: Friedrich Breyer, Konstanz
2002-2005: Dieter Cassel, Duisburg
2000-2001: Eberhard Wille, Mannheim
1996-1999: Eckhard Knappe, Trier
1992-1995: Peter Oberender, Bayreuth
1988-1991: Gérard Gäfgen, Konstanz
Members of the Committee / Mitglieder des Ausschusses
How to become a member? Wie werde ich Mitglied im Ausschuss?
Are you interested in joining our committee? Then please feel free to contact us. Membership is based on the proposal of a committee member. Above you can download the list of members.
Sind Sie an einer Mitarbeit in unserem Ausschuss interessiert? Dann nehmen Sie bitte Kontakt mit uns auf. Die Mitgliedschaft basiert auf dem Vorschlag eines Ausschussmitgliedes. Oben können Sie die Liste der Mitglieder herunterladen.